Accessible Web Design in North Wales
Kate Watkiss web design and online marketing solutions offers bespoke, accessible, web standard design for businesses across North Wales.
A stylish web design is a great marketing tool... even better is a stylish, accessible web site that's web-standard compliant. That's because you can be sure all of your customers can read your website and it'll do naturally well in search engines too.
All of our sites are accessible because accessibility lies at the heart of our design process.
Specialising in the business-to-consumer market, we have designed and built websites which are RNIB compliant for community organisations & charities, tourism, retail and leisure service sectors - hotels & guest houses, attractions & activities, restaurants & bars, boutiques & specialist shops, salons & spas.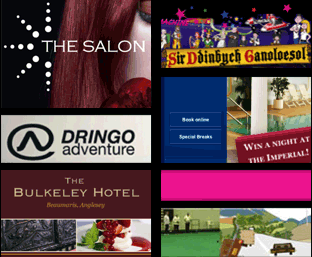 Online tools from YTC
Kate Watkiss works closely with Wales' Your Tourism Community. If your Welsh business falls within any of the following categories, accommodation, attractions, eating, drinking, shops, activities, events, culture or general tourist information, we can link you up with the pan Wales marketing solution with simple online marketing tools to help you promote your business.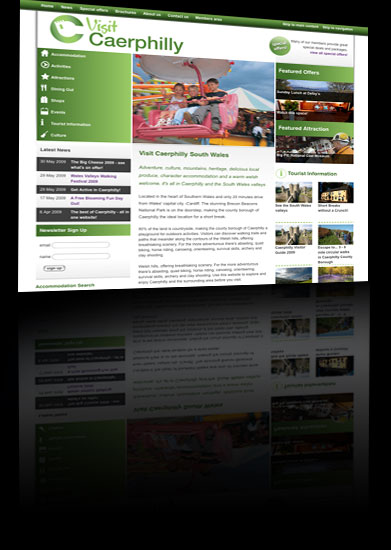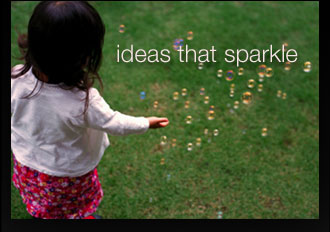 You understand your business better than anyone. By listening to you, we'll help you communicate online with your customers, bilingually if you choose, developing new relationships and enhancing existing ones.
Design services start from £549 and are available throughout Wales, including Anglesey, Gwynedd, Conwy, Denbighshire, Monmouthshire and Caerphilly.